News
What are those Bulldogs up to?
Santa Clarita Elementary PTC will be hosting a Color-A-Thon on Thursday February 11th, 2016! All funds raised will go to support our STEAM programs.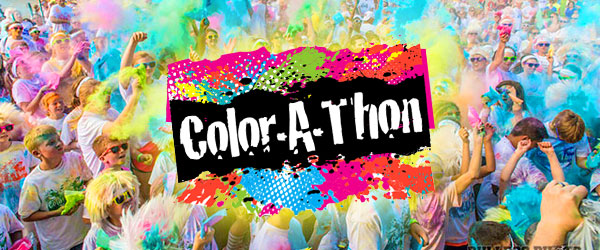 TK & Ki
ndergarten Round-Up
Registration Packets are now available in the Santa Clarita Elementary School office and are due back the week of February 22nd, 2016. Stop by the office to pick one up.