Welcome to Our School

Santa Clarita Elementary School is a California Gold Ribbon School in the Saugus Union School District of Santa Clarita, California. We serve first through sixth-grade and preschool scholars and are dedicated to providing research-based, rigorous academic instruction in all core subject areas.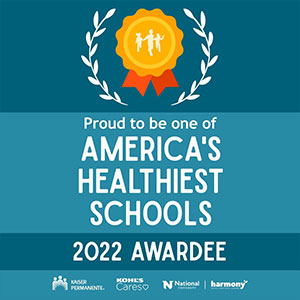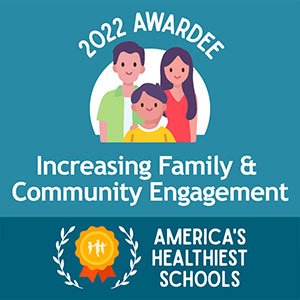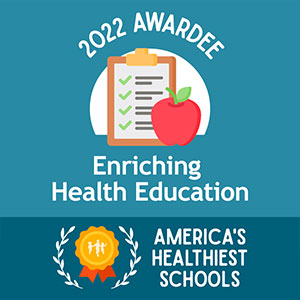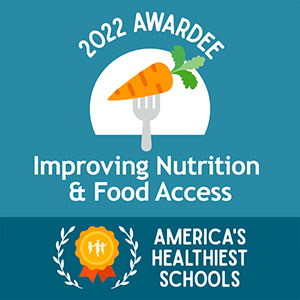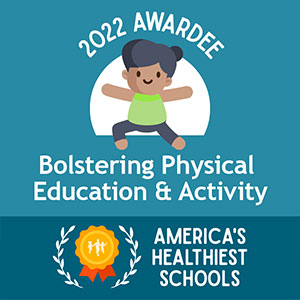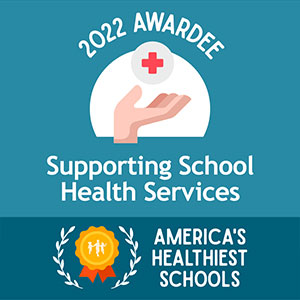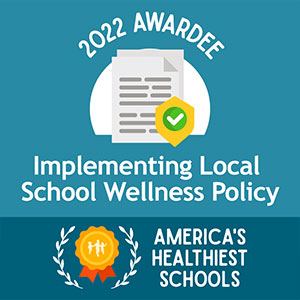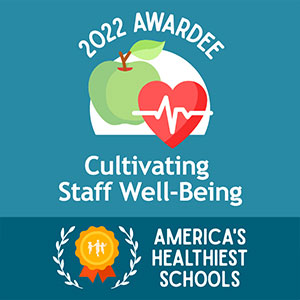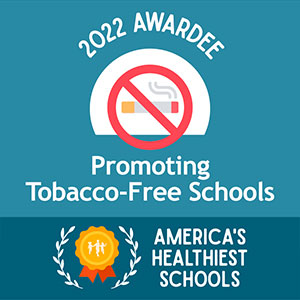 A Message from Our Principal
Welcome to Santa Clarita Elementary School. Our dedicated teachers and staff believe in every child's ability to learn. Through our Positive Behavior Intervention Support (PBIS) system, we provide the support and environment in which all students can reach their highest potential.
Santa Clarita scholars enjoy our many and varied programs that help them discover their interests and experience excitement about learning. Some of the programs our Bulldogs enjoy include the following:
Positive Behavior Intervention Support (PBIS)
Wonder Wednesday
STEM Program (science, technology, engineering, math)

Discovery
Building
Robotics
Coding

Educational Field Trips
Assemblies
Bulldog Broadcast
Parent Teacher Club (PTC)
Student Leadership
When you join us, you become part of the Santa Clarita family. Together, we can make the greatest impact and create a wonderful and effective learning environment for all our students.
Sincerely,
Dr. Rose Villanueva, Principal